Wishing you and your family a happy and restful Thanksgiving! MCSD will be closed November 25th-27th.
AC Houghton Elementary School's online schedule has changed. Now, online students will have Distance Learning in a Google Meet from 2:00pm - 3:30pm and activities in their Google Classroom from 8:30am-12:30pm. This will allow the staff to focus on the online students exclusively in the afternoon from 2:00-3:30, while still allowing flexibility in working from home at your-own-pace in the morning. Students who attend in-person for our Hybrid Learning time will be at school from 8:15am-1:00pm. Thank you for your cooperation as we work to make this Hybrid schedule work for both online and in-person instruction. If you have any questions, please call the ACH office at (541)922-3321.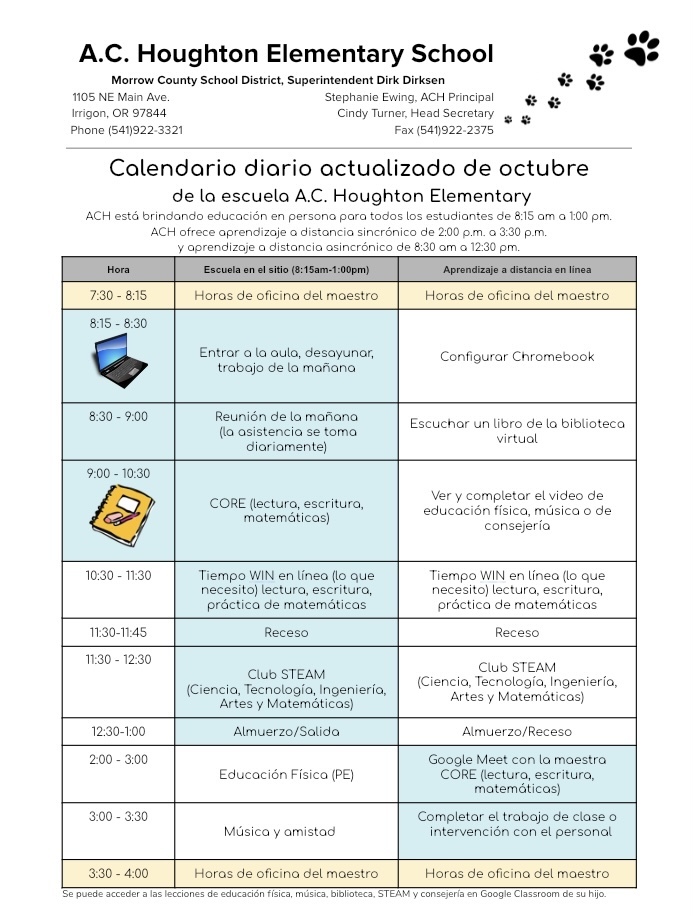 In honor of Veteran's Day, schools will be closed Wednesday, November 11th. There will not be any meals delivered. En honor al Día de los Veteranos, las escuelas estarán cerradas el miércoles 11 de noviembre. No se entregarán comidas.

• Facilities Coordinator/Grounds Maintenance – Riverside Jr/Sr High School • Temporary Business Education Teacher – Riverside Jr/Sr High School • Assistant Custodian – A.C. Houghton Elementary • Department Secretary – Registrar/Athletics – Irrigon Jr/Sr High School Competitive wages and benefits package. Visit the district website
www.morrow.k12.or.us
for more information

Irrigon / Boardman Busing Update: Due to the limitations around student cohorts and the distances buses have to travel, we do not have the routes ready to start on November 2nd. We are asking any family that is able to continue transporting their students to do so. Families continuing to help with transportation is important for: 1. Reducing the number of cohorts their child is in during the day 2. Limiting the amount of time students spend on the bus CDL instruction remains an option for families. We will continue to work on manageable bus routes and will update families as soon as possible.
Conferences are happening next week on November 5th and 6th. We can't wait to talk about our favorite topic - your children! Mark your calendar for your scheduled conference time. If you can't remember, please call the ACH office at (541)922-3321.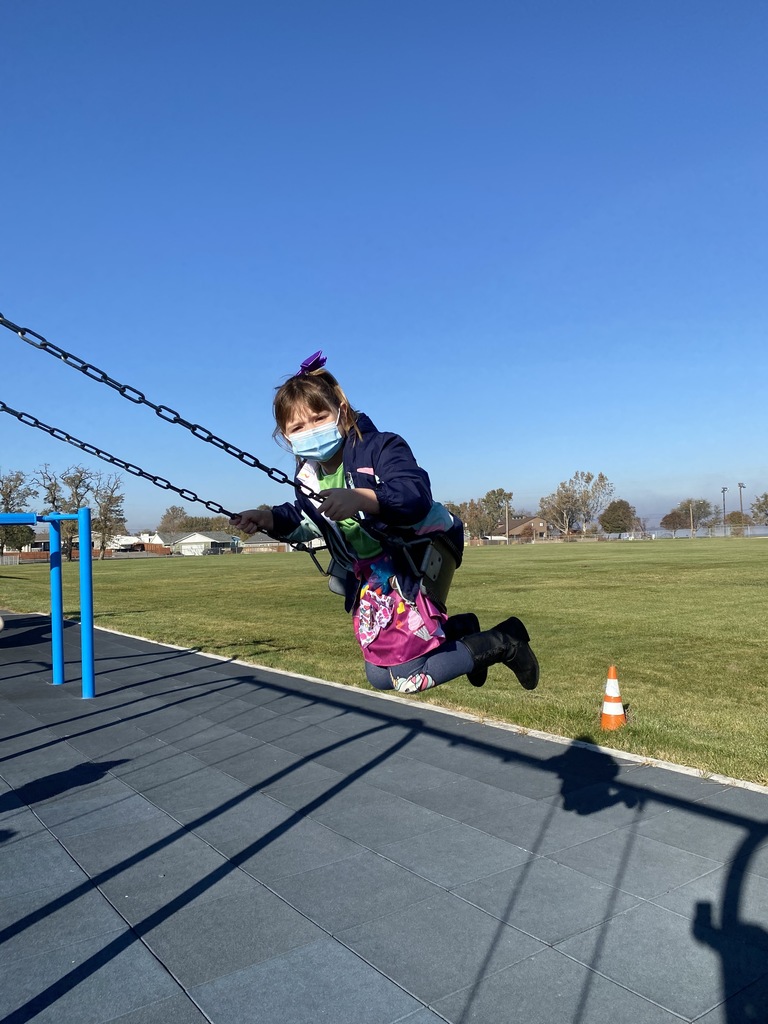 Elementary Buildings will be operating as normal today!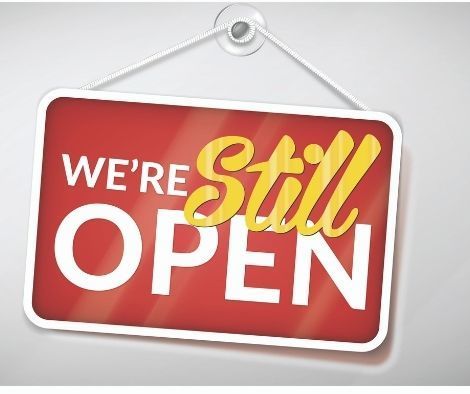 Please visit the MCSD website for details about potential school re-opening!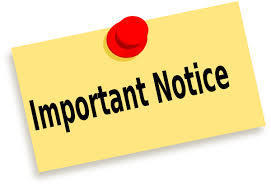 There will be a Flu Vaccine Drive thru clinic at AC Houghton Elementary on October 16th from 9:00 am - 6:00 pm.

Hotspots available to checkout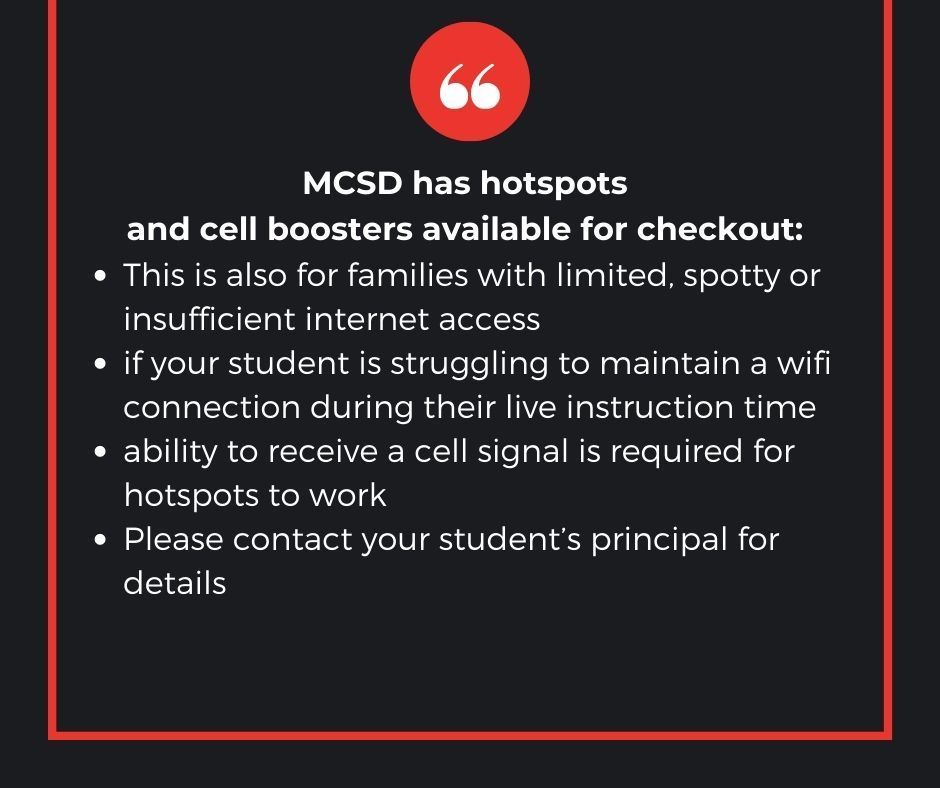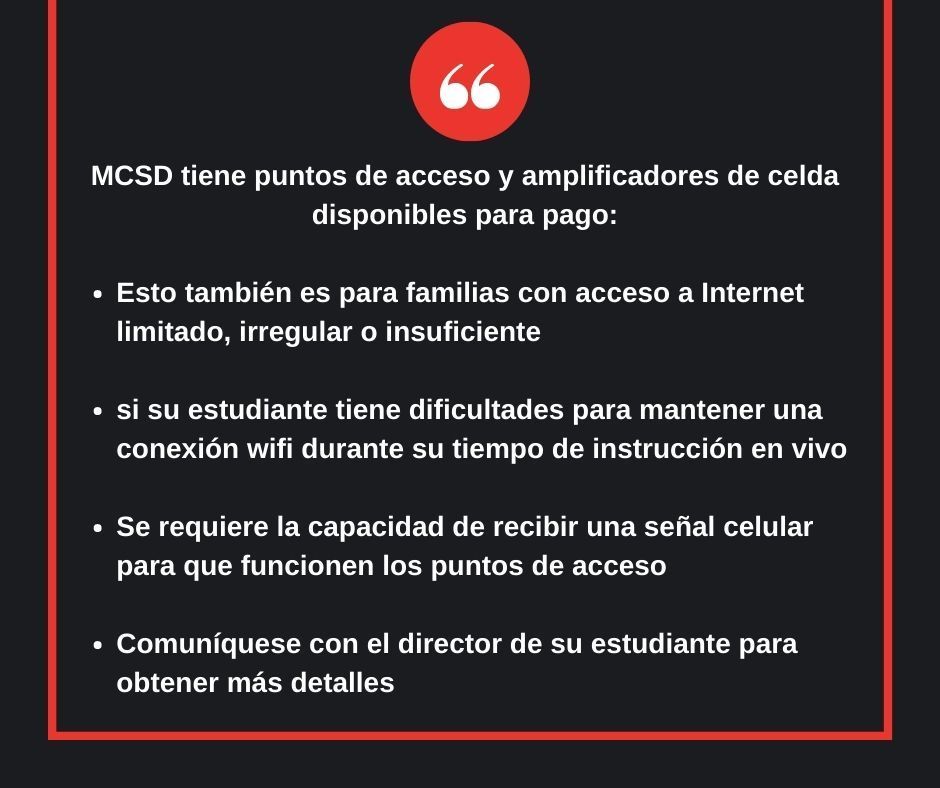 Limited In-Person Instruction Update


Meal routes will begin again Tuesday September 9th in all communities. We are excited to share that we will be continuing the breakfast and lunch meal deliveries each school day! Students will also have the option of going to their nearest school to pick-up grab and go meals between 9:00 and 11:00. Meals can be picked up at the door closest to the kitchen.
https://www.morrow.k12.or.us/page/food-services

As school is getting ready to start we would like to remind everyone to wear masks when required.

LAST CALL on signing up for the 1st cohort of limited in-person participation - requests are due Monday Sept. 7th! If you need bus transportation please call your building directly (this applies only for normal bus routes).
https://forms.gle/Z6h6oZcyreh8LzzdA
Come to Open House at AC Houghton Elementary on Thursday, September 3rd from 5-7pm! SEE THE MAP - please turn on 8th St and head on Main Ave NE toward the school. This will help with the traffic flow. We can't wait to see you! Go ACH Bobcats!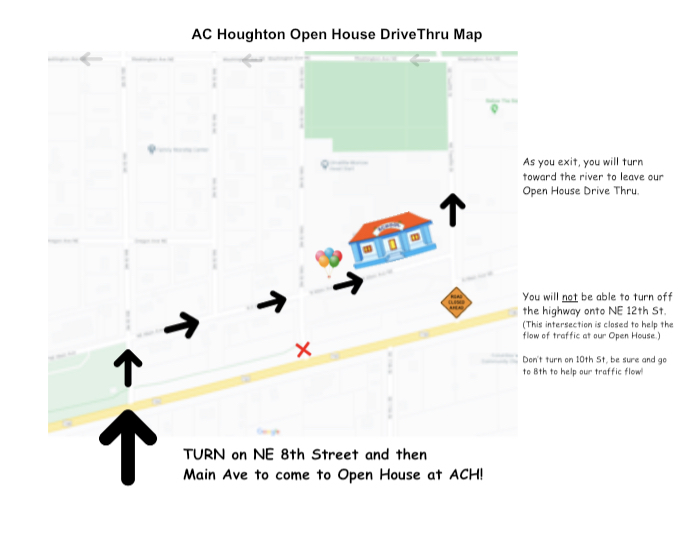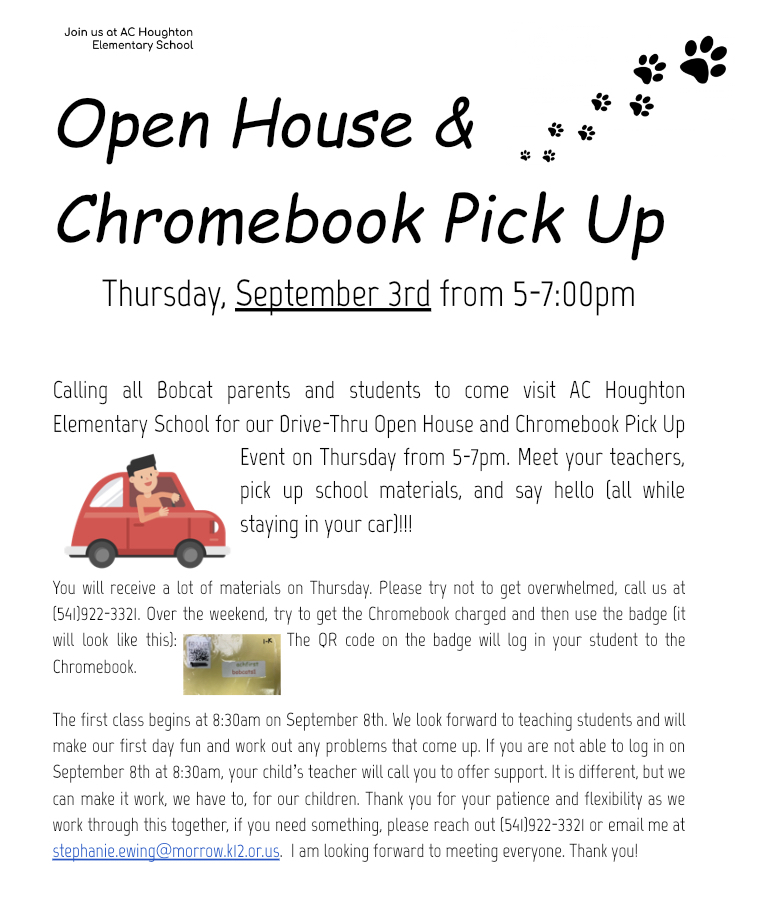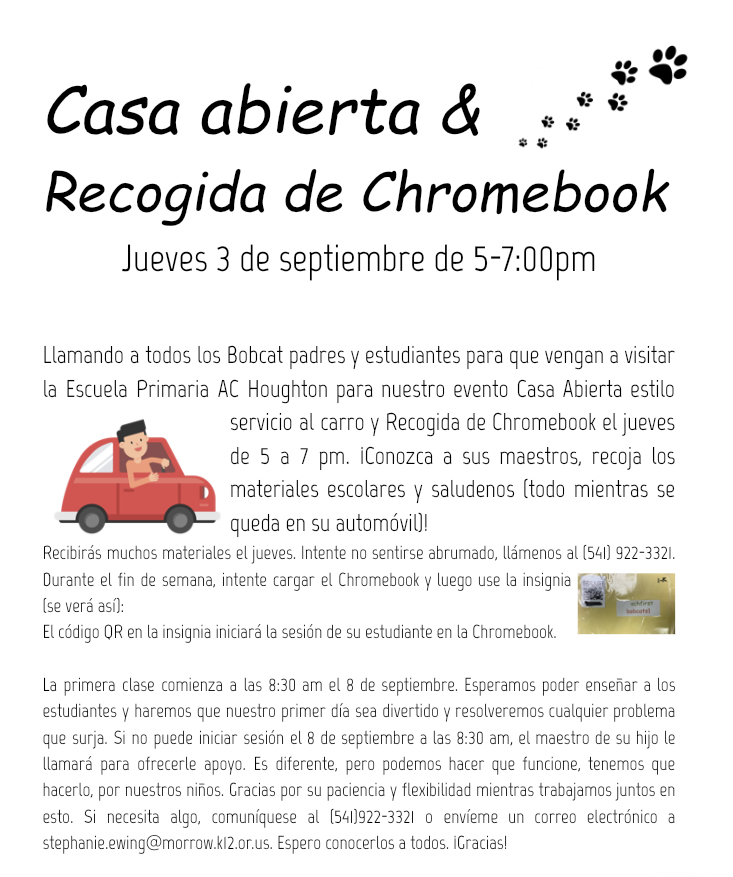 Calling all Bobcat parents and students to come visit AC Houghton Elementary School for our Drive-Thru Open House and Chromebook Pick Up Event on Thursday, September 3rd from 5:00-7:00pm. Meet your teachers, pick up school materials, and say hello (all while staying in your car)!!!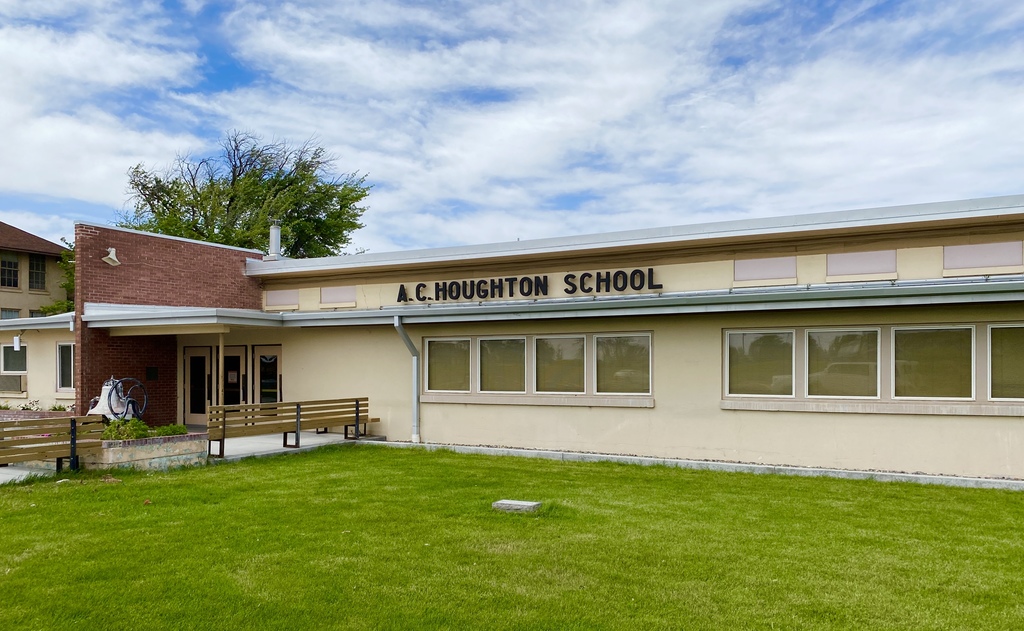 Check out Morrow Virtual Academy options: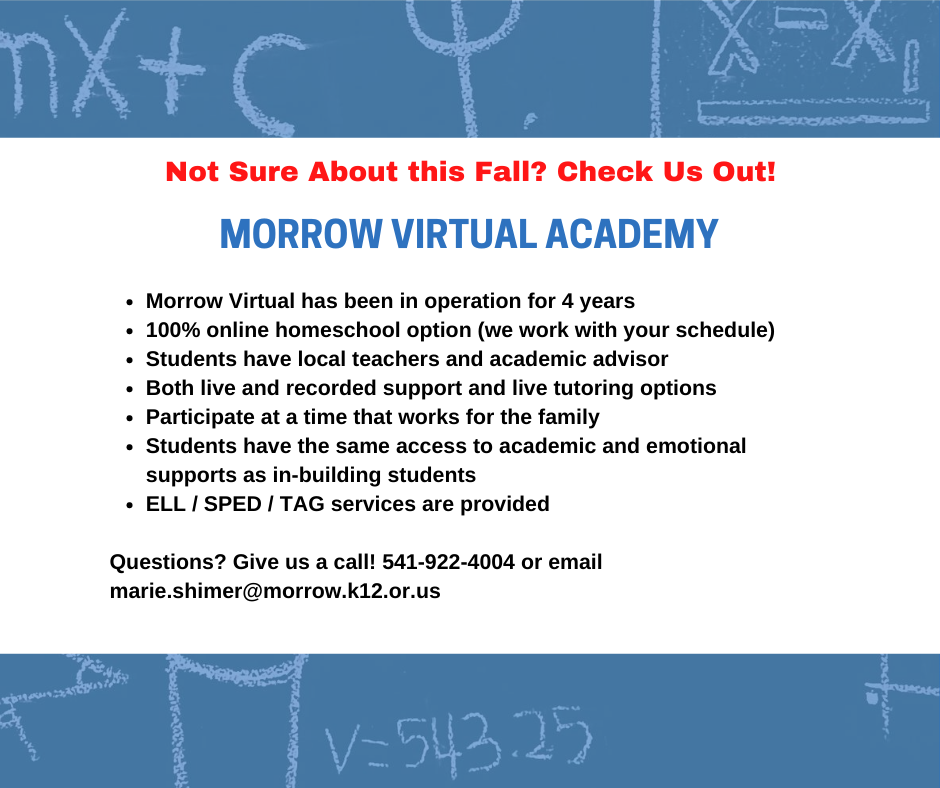 An update was mailed to parents last week. See the attached newsletter for more information. The first day of school (comprehensive distance learning) will be September 8th. We are looking forward to seeing everyone on September 3rd for Open House and Chromebook Pick Up. With the newest guidance from the state, we are excited to be planning for limited in-person instruction with small groups of students beginning later in September.