Like everyone, Morrow County School District was disappointed to hear that Governor Kate Brown has placed a new mask mandate on Oregon public schools after announcing in June that we would all have local control of COVID-19 protocols. While Morrow County COVID-19 rates have returned to the numbers we were seeing last fall, we feel that we have safety protocols in place that would allow our schools to operate safely in-person. We understand and share the frustrations of our families and ask everyone to understand that school boards and administrators have little room to defy this order without risking daily fines imposed on the district and risks of sanctions on the licenses of our teachers and administrators. What can families and community members do to help advocate for a return to local control? Contacting your state representatives and the Governor's office through the complaint link is a start.
https://www.oregon.gov/gov/pages/share-your-opinion.aspx
It is important that we work together in returning local control to the school district. As we continue to navigate state updates, MCSD will remain committed to providing full-day, everyday education programs for all of our students to include in-person and virtual options.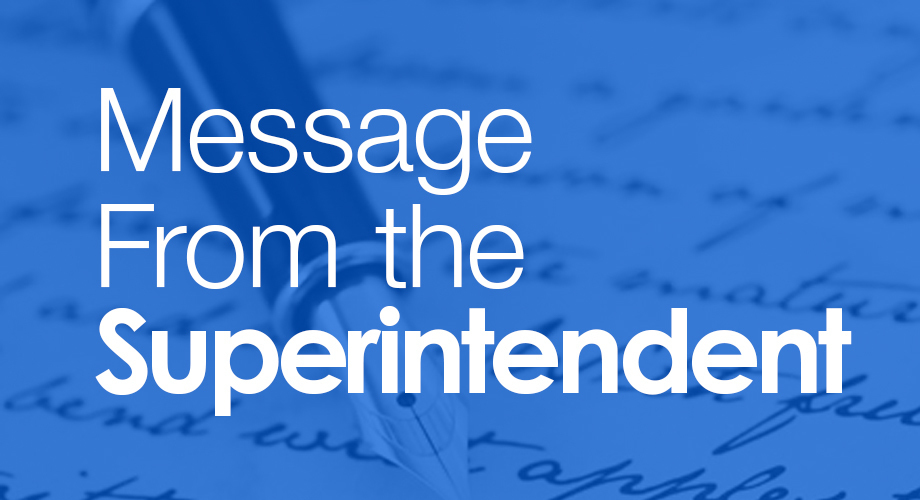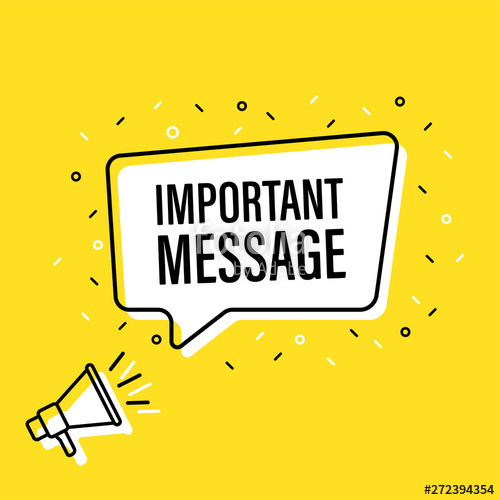 August Jumpstart starts in 1 week!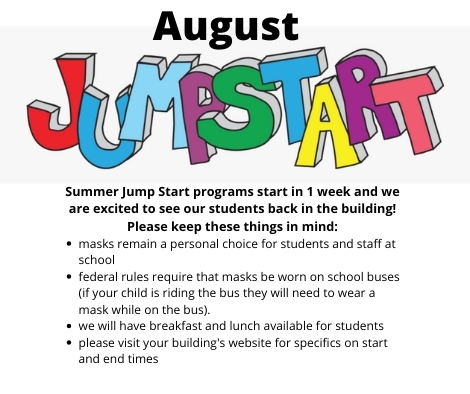 We would like to share with families and the public that Morrow County School District expects to fully reopen schools to full-day, in-person learning this fall. We maintain those expectations through guidance from the Oregon Department of Education and its Ready Schools, Safe Learners Resiliency Framework for the 2021-22 School Year. Currently we anticipate that we will be able to return to school with the optional use of face coverings by students and staff as well as full use of our bussing system. For families that have found online or school at home works better for them, we will continue to provide this opportunity through our online school at MEC. There are always many details to opening school in the fall, and this year those details will include things like COVID-19 safety measures. We of course will continue to partner with public health officials and plan to keep families updated as we finalize those details as we move into August.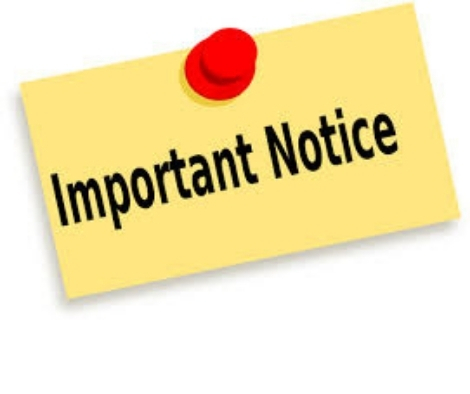 Don't forget to schedule your Well Care appointments - these cover the required sports physicals!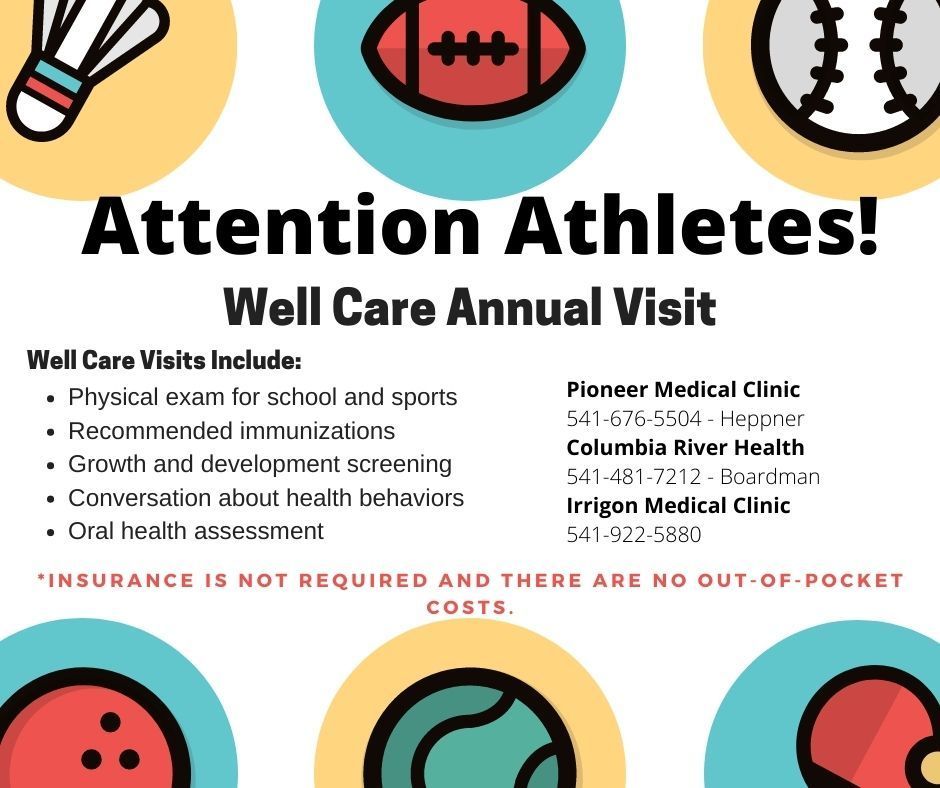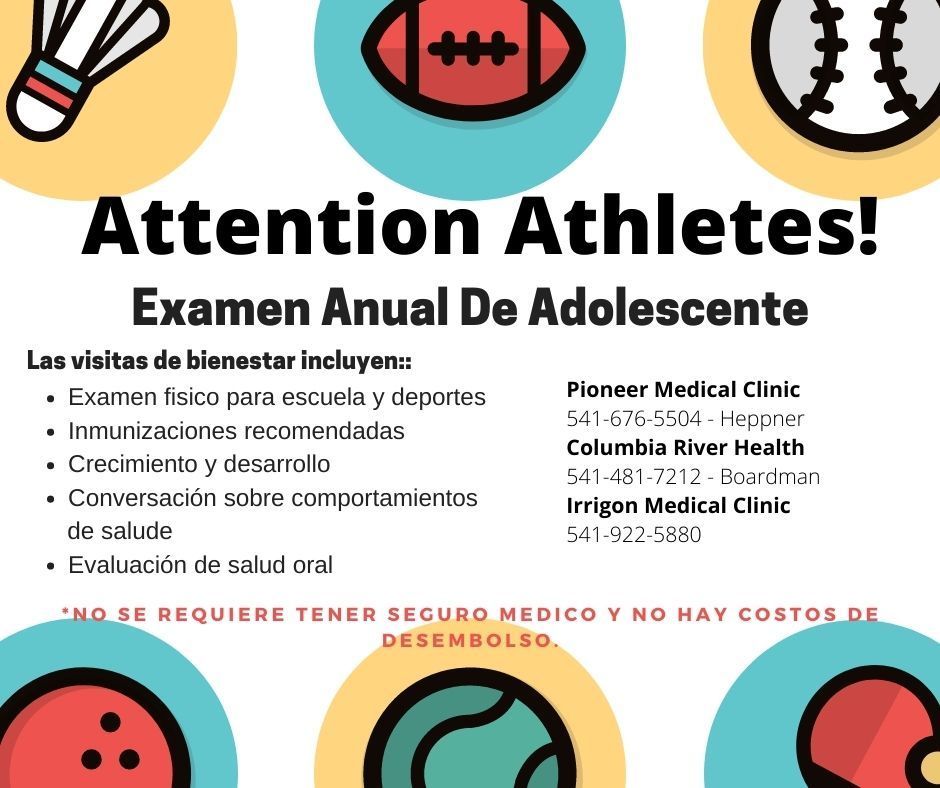 MCSD Virtual Program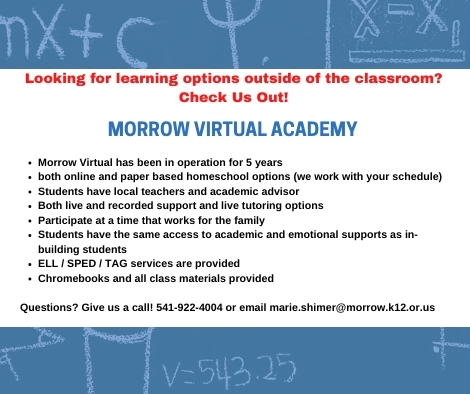 It is time to start returning any technology that was checked out to students / families. This includes Chromebooks and hotspots for the summer.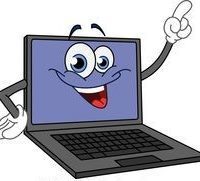 Student's last day of school is June 10th - stay tuned for details on summer school programs.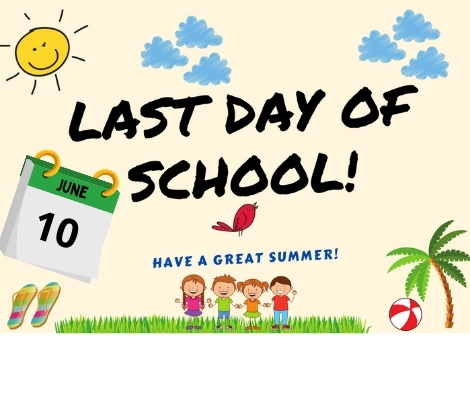 Congratulations to the class of 2021! Please see each high school's website for graduation ceremony details.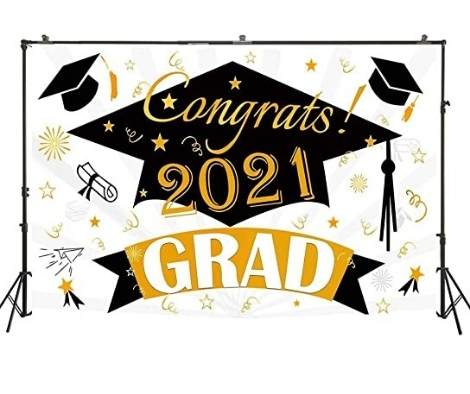 In honor of the men and women who have died while serving in the military.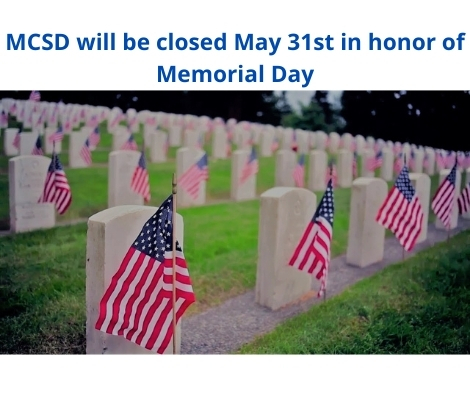 Group Swim Lessons - free for MCSD students!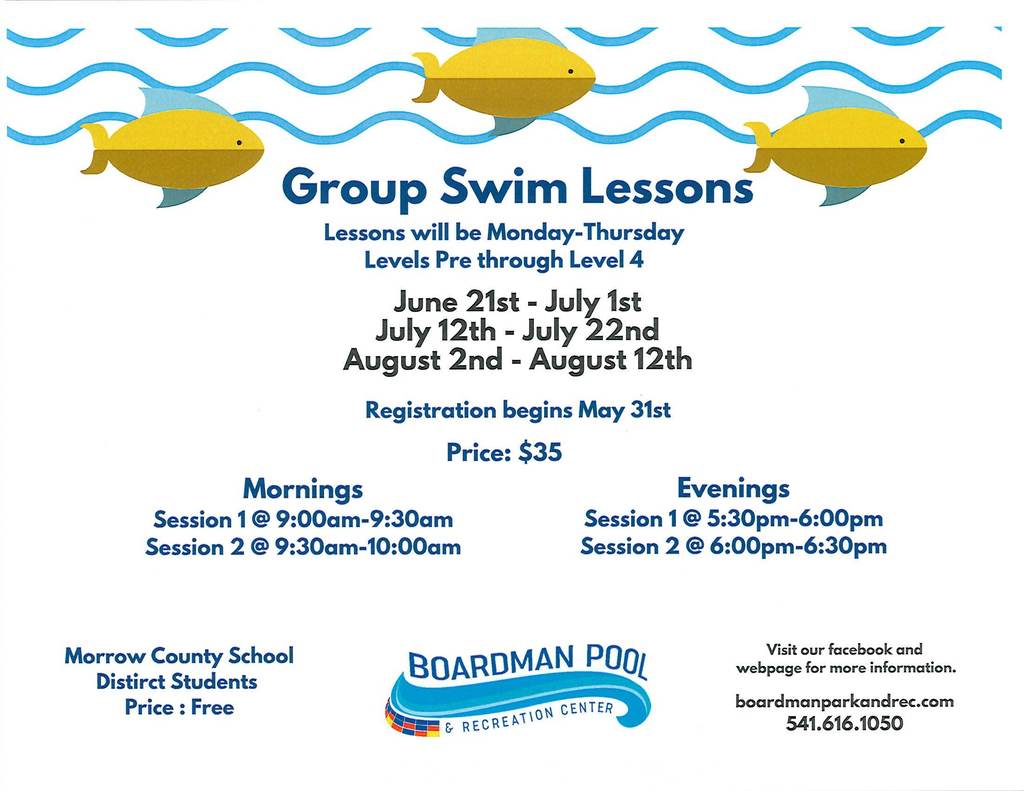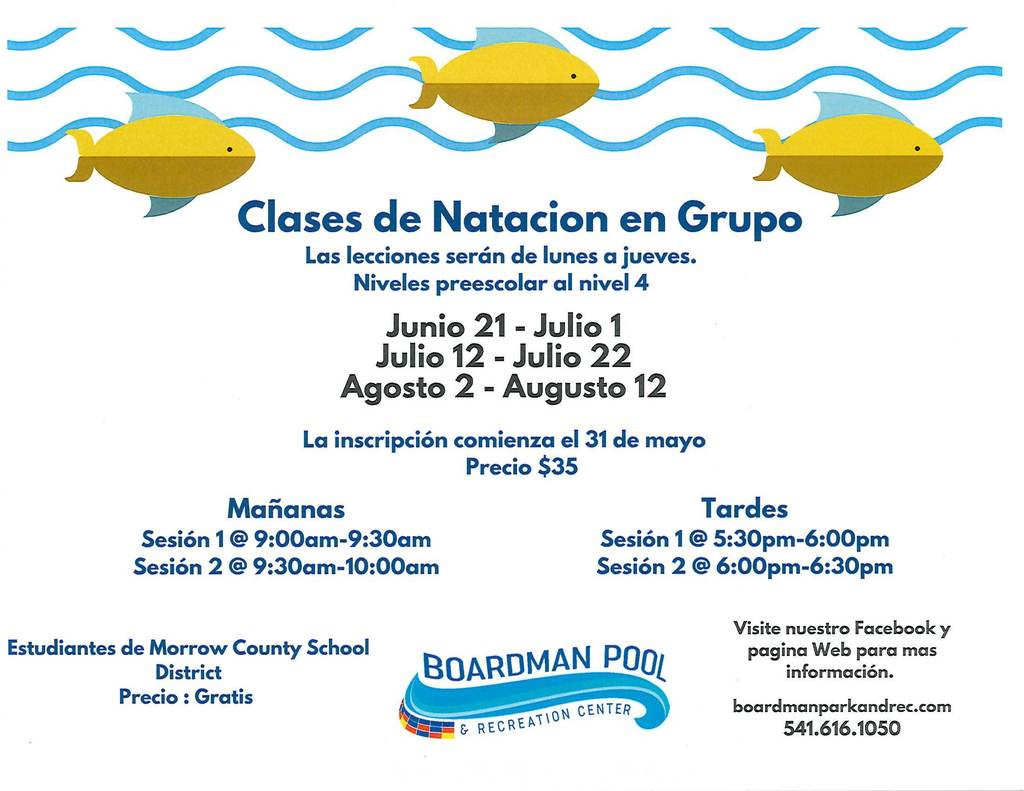 Opportunities for students 12 years and older to start getting their COVID-19 vaccines through Morrow County Health Department.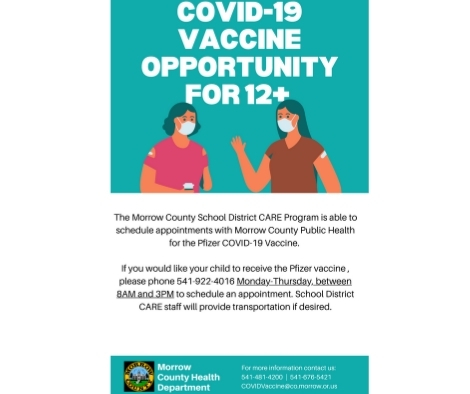 Due to the current school restrictions, you can access the teacher request forms at the main office in each elementary school. Request forms will need to be turned in on or before May 28th. Please remember requests are not automatically guaranteed as we must consider both the individual academic, behavioral and social-emotional needs of each student and the overall well-being of all students. Debido a las restricciones escolares actuales, puede acceder a los formularios de solicitud de maestros en la oficina principal de cada escuela primaria. Los formularios de solicitud deberán entregarse el 28 de mayo o antes. Recuerde que las solicitudes no están garantizadas automáticamente ya que debemos considerar tanto las necesidades académicas, conductuales y socioemocionales individuales de cada estudiante como el bienestar general de todos los estudiantes.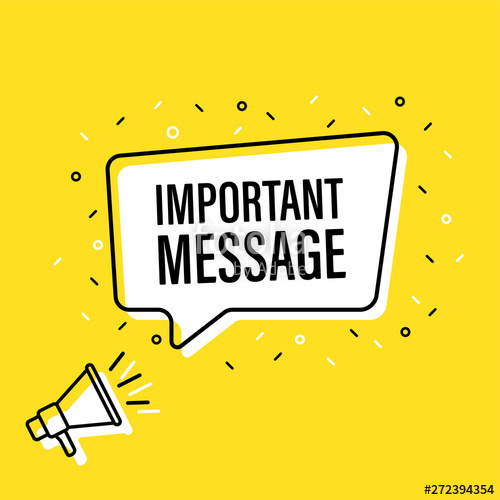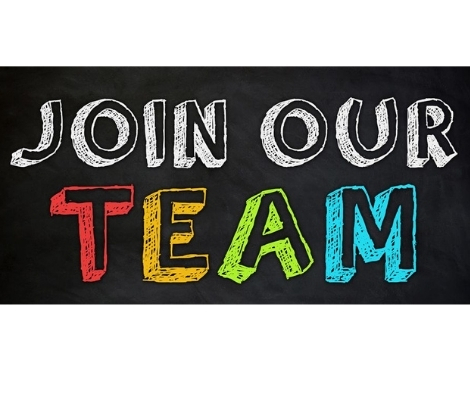 Thank you to all staff at AC Houghton Elementary School. We want to send our wishes for a wonderful Teacher Appreciation Week!

MCSD has the best teachers!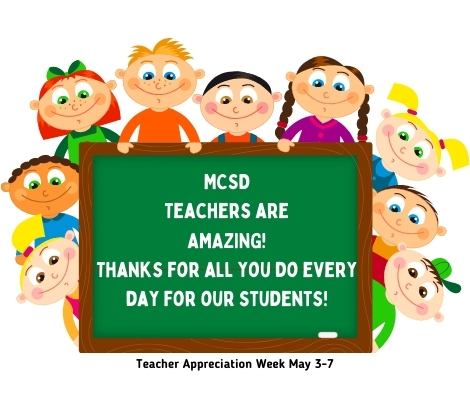 AC Houghton Elementary School parents, this is a reminder that Friday, April 30th is STEAM Fun Friday. School hours for STEAM Fun Friday will be 8:15 to 1:00. Thank you!

Happy Administrative Assistant Day! Our office staff are amazing!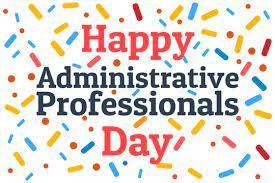 Kindergarten Roundup is coming! MCSD will be hosting pre-registration and meet and greet sessions at all three kindergarten sites May 3rd-6th. Please visit your community's elementary website for details!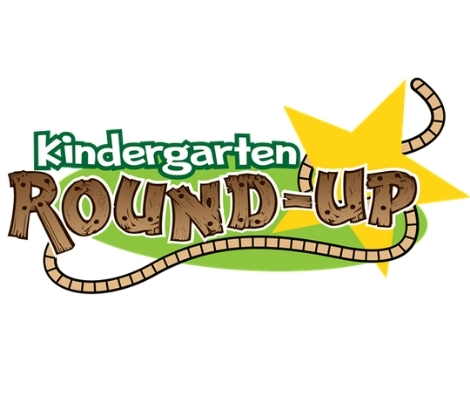 We are hiring! Please visit our website for a complete job listing and application links!
https://www.morrow.k12.or.us/page/employment
Music Teacher - Windy River Elementary K-12 Grade Music/Band Teacher - Heppner Schools Innovative STEM Lab Teacher - Morrow County School District Life Skills Special Education Teacher - Morrow County School District 1st Grade Teacher - Sam Boardman Elementary School 2nd Grade Teacher - Sam Boardman Elementary School Computer Technology Teacher - Irrigon Jr/Sr High School ELD Teacher - Irrigon Jr/Sr High School JH Language Arts Teacher - Irrigon Jr/Sr High School Substitutes